What a labour law layer does for the GoodGoing! network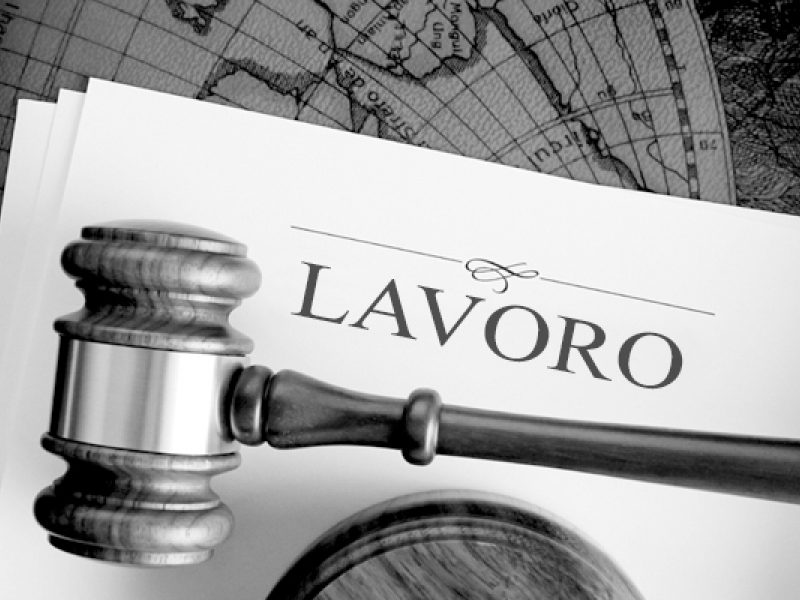 A labour lawyer can be more useful than you think
A legal expert in the guise of a consultant, who can tell you about regulations, practices and legal theory, and as a lawyer, who can safeguard your interests in a Court, should this be required, is someone you'll have to turn to on numerous occasions during your professional career.
On various levels, when you want to pursue a professional objective, you need to consider the legal aspects and a legal professional is always someone you should speak to in advance.
Let's look at some examples.

If you want to change jobs and are open to moving to another city or country, and even earn less to start in another sector or become an independent consultant or other type of external supplier, you should carefully examine the legal and regulatory framework of your potential new professional position.
A professional and qualified business coach will also consider these aspects and will not push you in a dangerous direction or into a position that is not sufficiently secure.
At the start of a process of significant change, as well as looking at the skills you can offer the market, considering the regulatory instruments for you to professional services in the most efficient way - for yourself and your potential employer - could turn out to be a winning move. You might even become more aware of a strength you tend to underestimate.
If you want to start your own business, getting to know the necessary legal instruments for embarking on this path is essential and is something a coach looking at the process comprehensively will suggest you take. Indeed, in these cases, the support of a legal expert is essential as they will be able to tell you what steps to take to start your business, what professionals you might need and how you should involve them. Moreover, a legal expert will be able to offer the best suggestions regarding the risks behind self-employed ventures and point out the best path for you to follow.
If you're considering a new entrepreneurial idea legal advice is certainly necessary. A change of direction is always appealing and exciting, but often you won't be aware of exactly what the change entails. Being an entrepreneur in one field does not necessarily mean you're an expert in other sectors, and the legal aspects underlying a specific business will be different other sectors. For this reason, before embarking on this route, you should also have a meeting with a legal expert to learn about the steps you should follow when starting a new entrepreneurial venture.
Convinced?

GoodGoing! has professionals in its network who can provide this type of support. They are not coaches, but rather experts of "laws".
One example is Gaspare Roma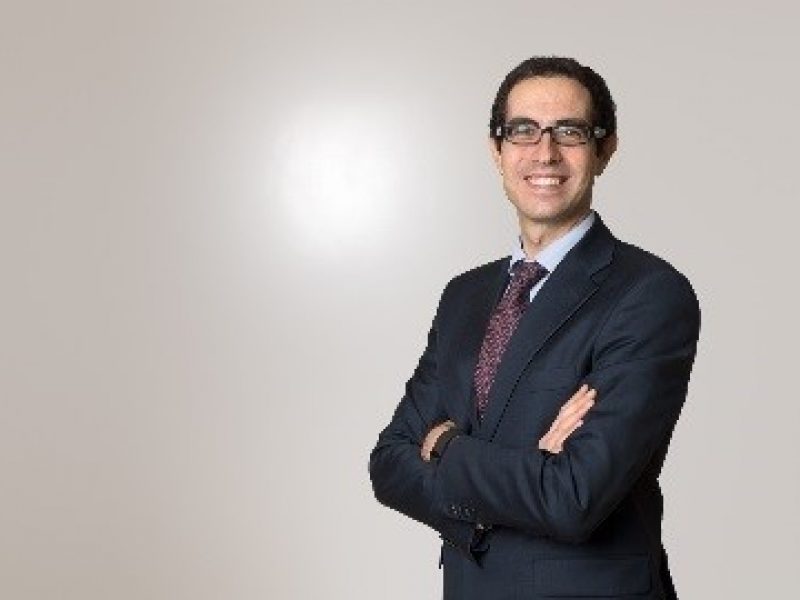 Gaspare Roma
Who is he?
Since 2004 Gaspare Roma has been an associate of the De Berti Jacchia Franchini Forlani Law Firm.
Gaspare has more than ten years' experience in labour law, social security, industrial relations and corporate law, with specific experience in disputes and conciliation procedures on labour law matters, corporate restructuring (regarding workforce, individual and collective dismissal procedures). He also has experience in the preparation and updating of contracts of employment for employees, consultants and 'para-subordinate' workers and incentive plans, as well as negotiation with trade unions, the adaptation of contracts to applicable labour laws and in general he can offer advice relating to labour law.
Gaspare is often involved in major corporate reorganisation processes for Italian or foreign companies operating in Italy and assists Clients in the connected daily activities.
Gaspare is frequently a speaker at legal conferences and chairs the Labour Law Committee of BAA Legal (Bocconi Alumni Association – Legal). He is an active member of BAA Legal (Bocconi Alumni Association – Legal) and guides pro bono projects for the collection of funds for student bursaries..
What he does for GoodGoing!
Through the Firm he works for, Gaspare can offer all necessary legal services for people wanting to change their role in the labour market or become entrepreneurs. For this reason, as professional business coaches we always suggest our clients schedule a meeting with Gaspare before embarking on a change of role.
For more information regarding Gaspare's professional profile, you can read the description on his Firm's website (https://www.dejalex.com/).