Going abroad for working and ... changing life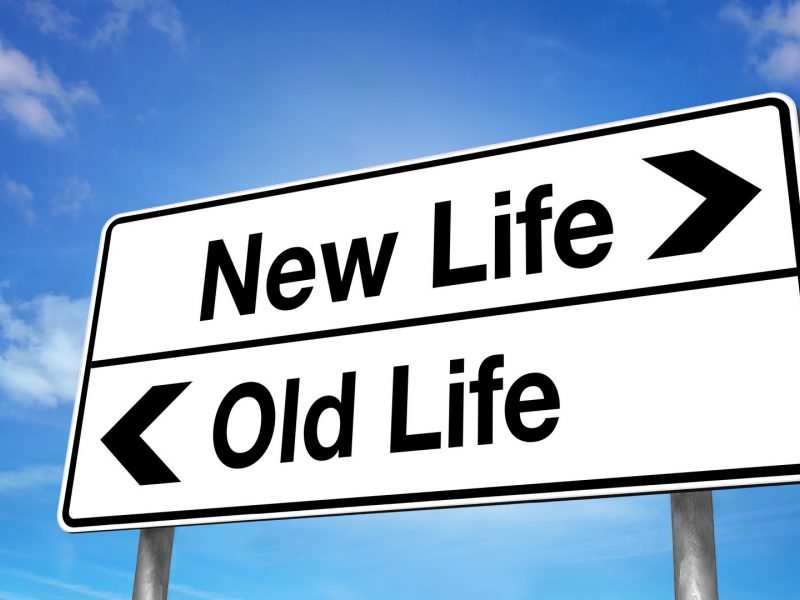 Changing work and ... life!
There are situations where people are forced to escape. I'm not talking about wars, epidemics or the likes, but rather cases where a doctor may be struck off, a lawyer becomes embroiled in a corruption scandal… In these cases, i.e. in extreme cases, people might think of hiding abroad.
25 years ago when I was in Madagascar I met a small group of Milanese people who had opened a restaurant in Nosy be. By simply joining the dots it became apparent that one or more of them had been unable to continue their line of work in Italy and so they left with a few close friends … and changed their life.
Sometimes it might be too late and you might not even be able to "escape", for example if you have legal complications that involve jail time or probation. In these cases, as with Gianpiero, the foreign option was not possible so in order not to wait for years he looked for a different route, albeit one that tied in with the skills he had acquired previously.
Sometimes a change of life is linked more to issues in a person's family life, or with their partner. Massimiliano's case is a prime example. He was young (less than 35 I mean), he was not a graduate, he had experience in IT with important clients, but with companies that were not well known. He left a company at the same time he was having problems with his partner, despite the fact that he had 3 children and a limited education.
What to do?
Well, after a short while I discovered not only that Max was preparing to leave for England, he wanted to move to Manchester (that is not exactly the land of plenty in terms of work!). We did some preparation with the English language, we established that I could support him with Skype calls, we did an interview in English, we found a course to improve his language skills….
Who was waiting for him in Manchester? A woman, a former colleague that he had fallen for.
Fortunately some opportunities came about in Milan and although he and his partner separated he stayed in Italy.
He is now working and has a newfound personal balance, which is no small matter given what he went through a couple of years ago ….    
In this case the legal problems, that coincided with personal problems, stopped him in his tracks and that was blessing! Not from a moral perspective, but it meant that he had to slow down and reflect on the meaning of what he was doing.