The right format for a successful resumè: free or Europass?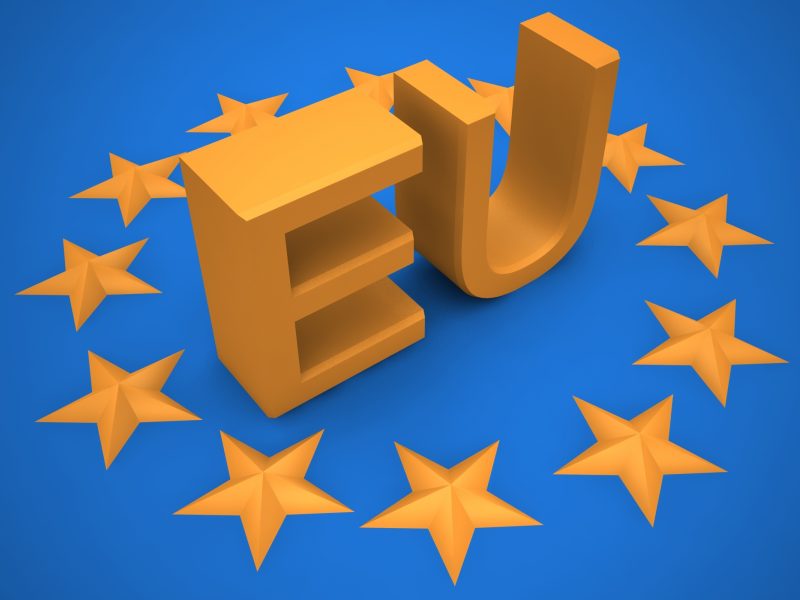 Choosing the Europass CV template
There are a number of reason for choosing this format when writing your CV for the first time: it's popular on the Internet; it's been in use for a number of years; it's comprehensive and well-organised; it's accepted by all European institutions.
However, the European CV format (or Europass) is not generally well regarded in Italy, and is considered especially unsuited to people with extensive professional experience.
There are some exceptions, however, in particular when it comes to official business procedures, jobs in the public sector or the requests of a specific company. For example:
The company you work for might explicitly ask you for a CV in the Europass format
An institution within the public sector (e.g. a regional or city council) might require applicants to provide a Europass CV when applying to public administration jobs
A company might request a Europass CV on their vacancy advert or upon first contact with the applicant.
In such cases, there is no reason not to comply. If you are explicitly required to do so, prepare your Europass CV and produce it. You can find the CV template by using the link below:
https://europass.cedefop.europ....