For Christmas... treat someone to a coach!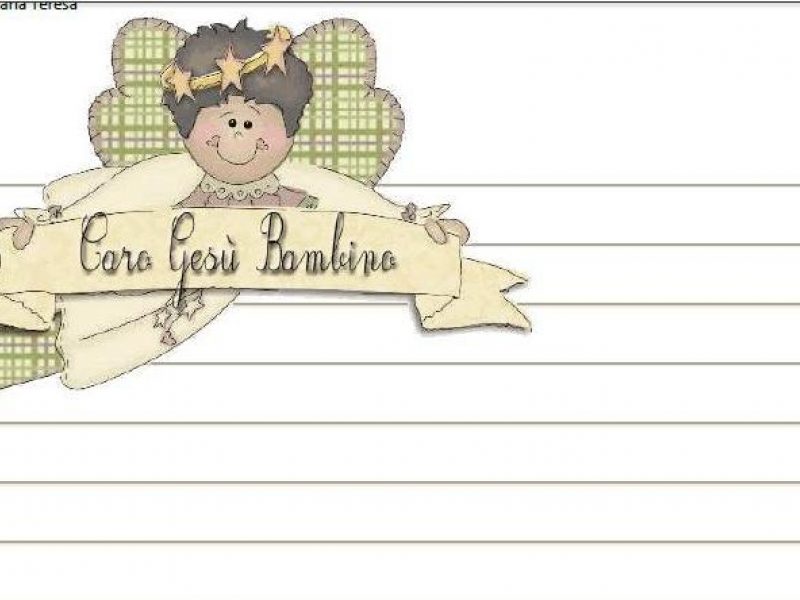 A special Christmas present!
A few years ago I came across this nice poem on time:
I wish you time by Elli Michler
I don't wish you all sorts of gifts. I just wish you what most people don't have.
I wish you the time to be happy and to laugh and if you use it you can make something out of it.
I wish you the time for your doings and thinking, not only for yourself, but also to give away.
I wish you the time – not to hustle andrun, but the time to know how to be contented.
I wish you the time – not to pass just like that. I wish that some of it may be left for you as a time to marvel and (as a time) to trust, instead of just looking at the time on your watch.
I wish you the time to reach for the stars, and the time to grow, that means to mature.
I wish you the time to hope anew and to love.
There is no sense in putting this time off.
I wish you the time to find yourself, to see the happiness in each day and in each hour.
I wish you the time also to forgive.
I wish you the time to live.
Treating yourself or someone else to a coach means time for ourselves, which is the greatest possible gift.
What do you need a coach for?
To identify realistic and better objectives.
Have you lost your job or are you just tired of what you're doing now?
Find a new path with the support of a coach who can encourage you and help you establish what you really need to do to reach a new goal. Don't give up hope even if you're alone and are experiencing problems on a personal and emotional level.
Christmas is the perfect time to start afresh!
To quickly reach your objectives.
I don't know about you. I am a determined person but sometimes in everyday life I take my eye off the ball and take my time … and so months and years might go by … and that's not good.
If you have decided to make a step towards a new professional target - be it big or small - just do it!
The first step is really important.
And what about turning to a coach who could help you keep on top of things and ask the questions you would certainly ask if only you weren't dealing with yourself?
You might be able to ask these questions yourself or turn to a friend, partner or a confidant.
That's what a coach is there for, it's their job and they know how to do it in the most suitable manner for you.
To calmly face significant professional change.
The end of the year is the time to look back and evaluate the past twelve months. That applies to people and companies, who tend to fire people just before Christmas.
Seize the bull by the horns or turn to acoach to give you the right perspective even when it comes to changes you were not expecting or did not want.
What if your company offers you a position in a foreign office you don't want or try to side-line you on dreaded special projects? React! And with a coach you can do it and do it well.
But what if you're dealing with a promotion you were hoping for and fearing in equal measure, because deep down you're not sure you're going to be up to the task? Implement some strategies with your coach.
To map out and pursue your professional career.
Would you like to write to Baby Jesus to get a new job or a job?
Would you like to make some stepsforward?
God helps those who help themselves, asthe "ancients" would say.
A coach can guide you step by step and teach you how to give your professional career a boost.
To face uncertainties and make decisions.
You have to choose: stay where you are or move abroad with or without your family, accept a bonus and resign before looking for a new job or stay in your current job as you look for a new one? What about doing a Master or changing sector?
You might read extensively and be well-informed, you might even know a number of people you can discuss things with, but what about a coach all for yourself, who knows how things are done?
What a gift that would be!!!
To reduce the stress caused by the isolation of managers.
You're a manager, you really strived forthis and wanted to get to this position, you have been dreaming about it since you were a child.
But now that you've become a manager you realise you have to make decisions without all the necessary information. You know you're responsible for the decisions you take and that your decisions will have an impact on the company's turnover and the lives of its employees … you are now alone, at the top.
Sometimes it's not nice or easy. It's better with a coach by your side!
To become a leader, or at least a better manager.
You aspire to be a leader. Some of your friends see you as a leader in your extraprofessional activities, like in voluntary work or when you're on holiday together. But you might not feel ready to lead a company.
Why? What if a coach were to support you focus on your strengths and identify areas you need to improve?
Who can treat you to a coach, other than Baby Jesus?
You
Your wife / husband
Your partner
Your girlfriend or boyfriend
Your best friend
Your mentor
Your company, i.e. your boss
…
Contact us to make the best possible gift to the person you love.